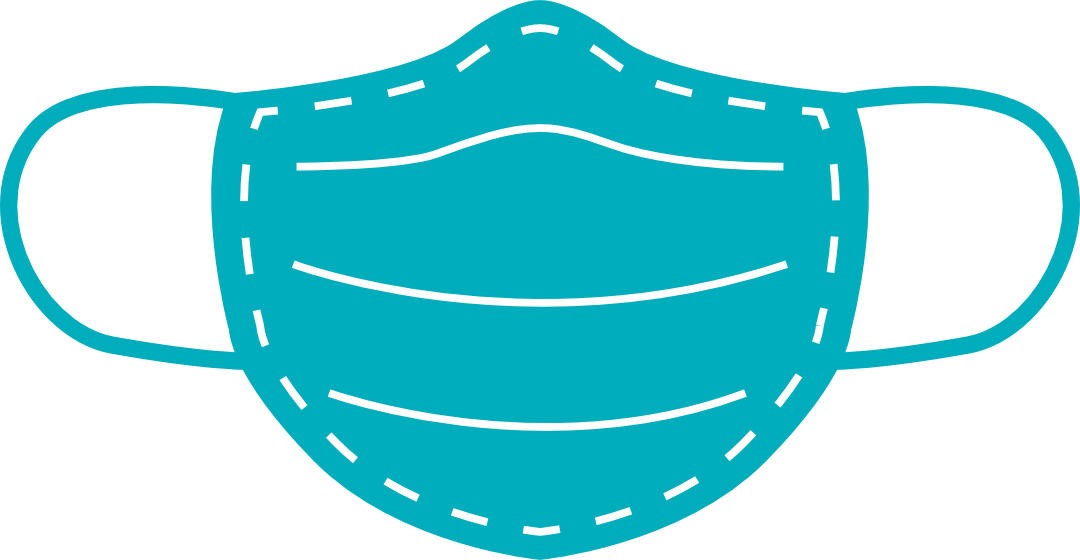 THESE POLICES ARE SUBJECT TO CHANGE
As we enter into a post-COVID 19 world, Station-Unity will continue to strive to protect and prioritize the safety and health of all our participants. While Maryland's mask mandate has been lifted, Station Unity's staff would like to provide a safe environment all attendees. We will be following the Prince George's County's Mandates and Regulations and the Centers for Disease Control (CDC) recommendations, and industry best practices to ensure a clean and safe environment.
PLEASE NOTE: National Harbor resides in Prince George's County, Maryland and there is a county mask mandate in effect for the area. For more information please see the Prince George's County Website for more details,. While these regulations are reflected in our policies, they are subject to change. Station Unity and Gaylord National will be enforce these policies.
Your mask must be worn at all times except for the following: 

While eating in restaurants or in café areas. 

Outside the building. 
If you have a disability that prevents you from wearing a mask.

Masks are 100% Required to enter and be in the premises. Further exceptions will be based on guidance found here on the CDC Site.
Attendees will be required to be fully vaccinated (How to tell if you're fully vaccinated?) or bring their negative COVID test from within at least 72 hours upon arrival to the event. Temperature checks will also be required upon entry of the venue. If you do not fit the criteria of being fully vaccinated, you will still need a negative test. Without a vaccine card to verify you're fully vaccinated or a negative test or additional verification card, no one will be permitted entrance.
Children under 12 must be accompanied by an adult, and their parents will need to sign a liability waiver. Children of any age will need a negative test or vaccine card, if vaccine is available at the time.
Bullying anyone for wearing or not wearing a mask will not be tolerated.  
Sanitizing stations will be located throughout the convention space.
There will be limited close contact events and limited physical contact with guests.  This will be at the guest's discretion.
Vendors are encouraged to utilize cashless payment options (Tap to Pay, CashApp, Paypal, etc) to avoid contact. 
Failure to follow the guidelines will result in progressive warnings up to potential removal from the event. 

**Per the CDC: "Coronavirus disease 2019 (COVID-19) is a respiratory illness that can spread from person to person. There is no way to ensure zero risks of infection. The best way to prevent illness is to avoid being exposed to this virus. In general, the more closely you interact with others and the longer that interaction, the higher the risk of COVID-19 spread. If you decide to engage in public activities, continue to protect yourself by practicing everyday preventive actions." Additionally, the CDC states that, "older adults and people who have severe underlying medical conditions like heart or lung disease or diabetes seem to be at higher risk for developing serious complications from COVID-19 illness."
By attending Station-Unity, you voluntarily assume all risks related to exposure to COVID-19. Vaccinations are not mandated; we highly encourage attendees to be fully vaccinated against Covid-19.