Station Unity 2021 - Details Coming Soon!
Gaylord Resort, National Harbor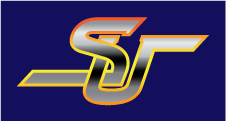 GREETINGS!
We are excited to announce that Station Unity 2021 will be happening on August 20-22, 2021.  Of course there are a lot of questions as well as information to come out in the next couple of weeks.  Please stay tuned to this website and our social media as we are putting together all the information for you.  Thank you for your continued patience and support and we'll hopefully see you soon!
STATION UNITY 2021