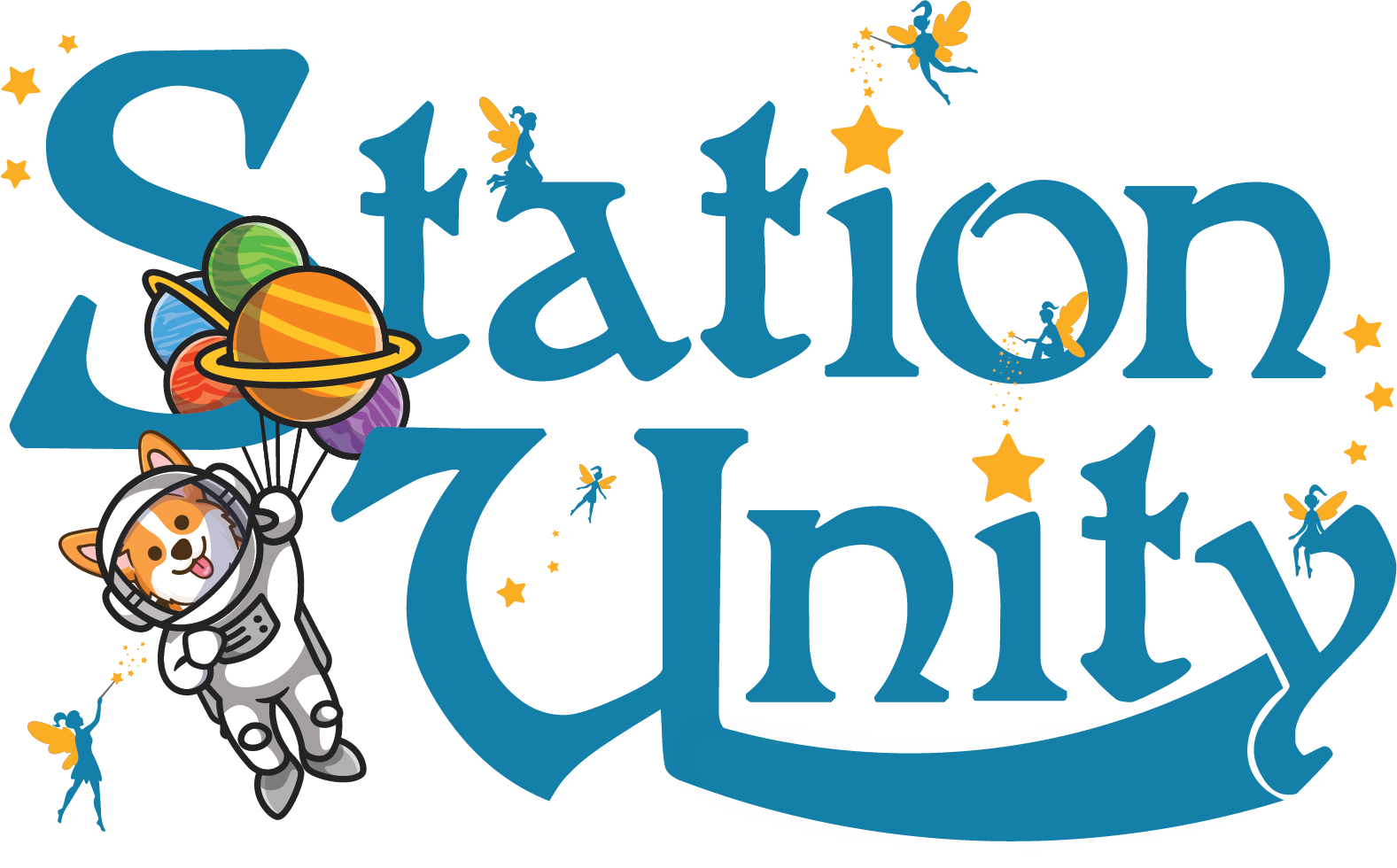 Countdown Station Unity 2022 (Aug 26-28th, 2022) Launch!!!
TIME TO GEAR FOR AN ADVENTURE!
Station Unity 2023 is gearing up and we are going to have a lot of fun and awesome guests and programming for you to enjoy in the DMV area!!
Dates are AUGUST 11-13, 2023 @ Gaylord National Resort & Convention Center!  Thank you, stay safe and see you soon!!
STATION UNITY 2023
Follow us on Social Media!
Twitter: @StationUnity
Facebook: @stationunitycon