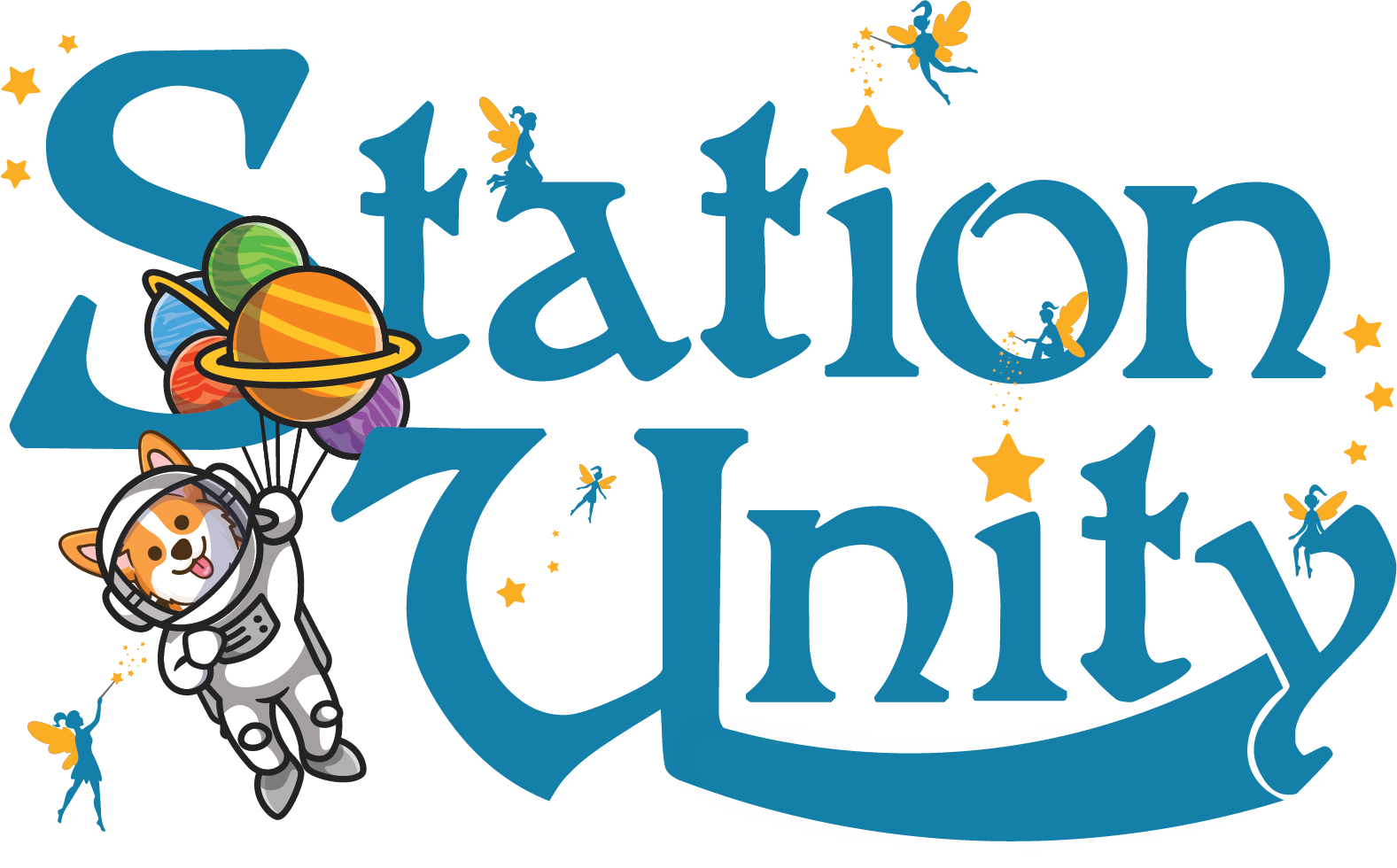 Countdown Station Unity 2024 (Aug 16-18th, 2024) Launch!!!

HUGE THANK YOU!!!!!
Thank you to everyone that come out to celebrate with us.  A huge cosmic thank you to you all from us, the guests, and the staff.   We look forward to seeing you again next year in 2024!
TIME TO GEAR FOR AN ADVENTURE!
LATEST NEWS!!!
Guests and Registration will be announced very soon!
Station Unity 2024 is gearing up and we are going to have a lot of fun and awesome guests and programming for you to enjoy in the DMV area!!
Dates are AUGUST 16-18, 2024 @ Gaylord National Resort & Convention Center!  Thank you, stay safe and see you soon!!
STATION UNITY 2024
Follow us on Social Media!
Twitter: @StationUnity
Facebook: @stationunitycon